I am excited to join you in completely transforming your maternity experience! Pregnant for the first time? Not sure what birth choices to make? Afraid to have a baby? Don't know what to expect postpartum? Having trouble balancing home and self care? Overwhelmed by the thought of having another little one? Not sure about breastfeeding? Look no further! All the answers to your questions are found here.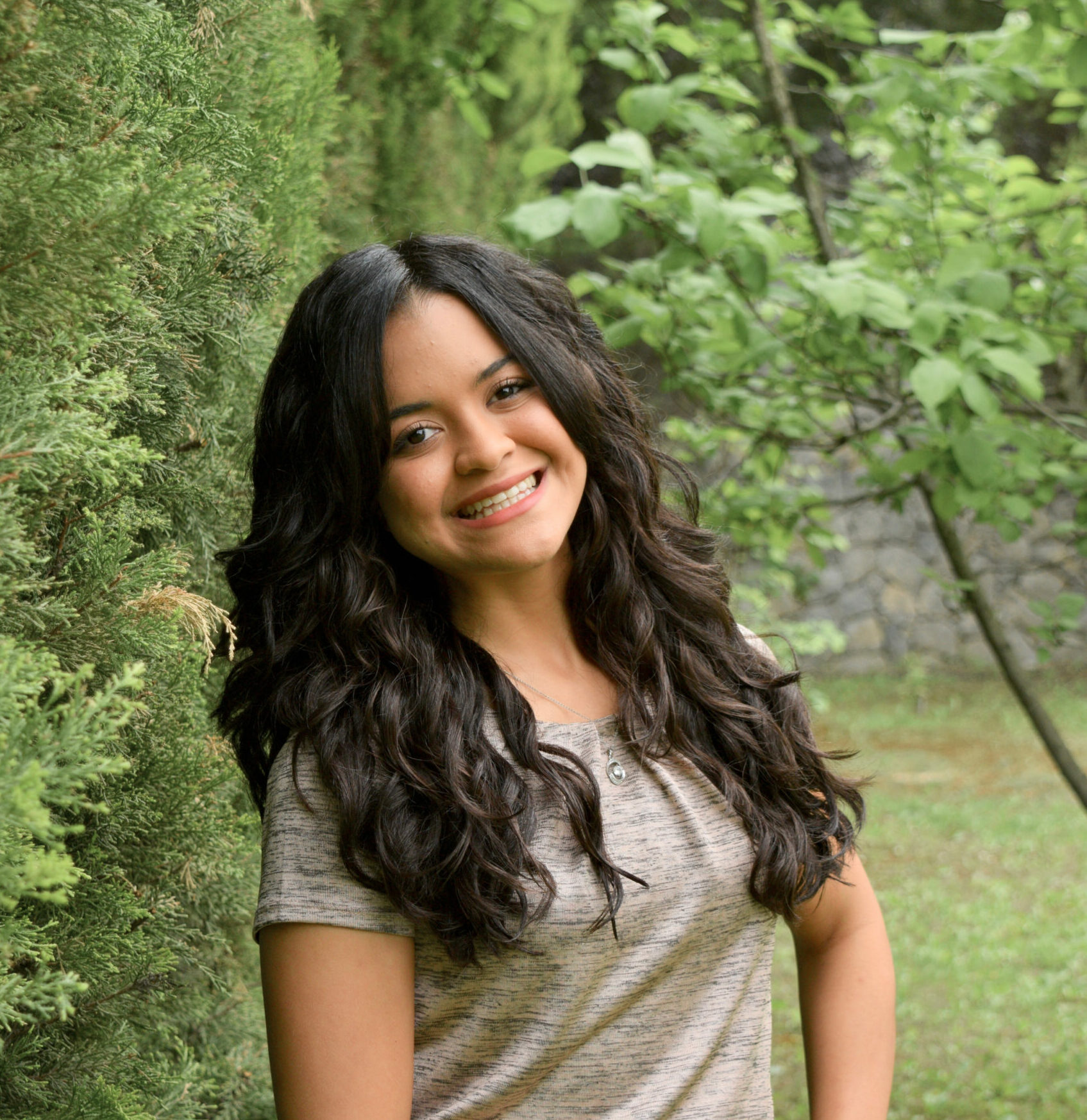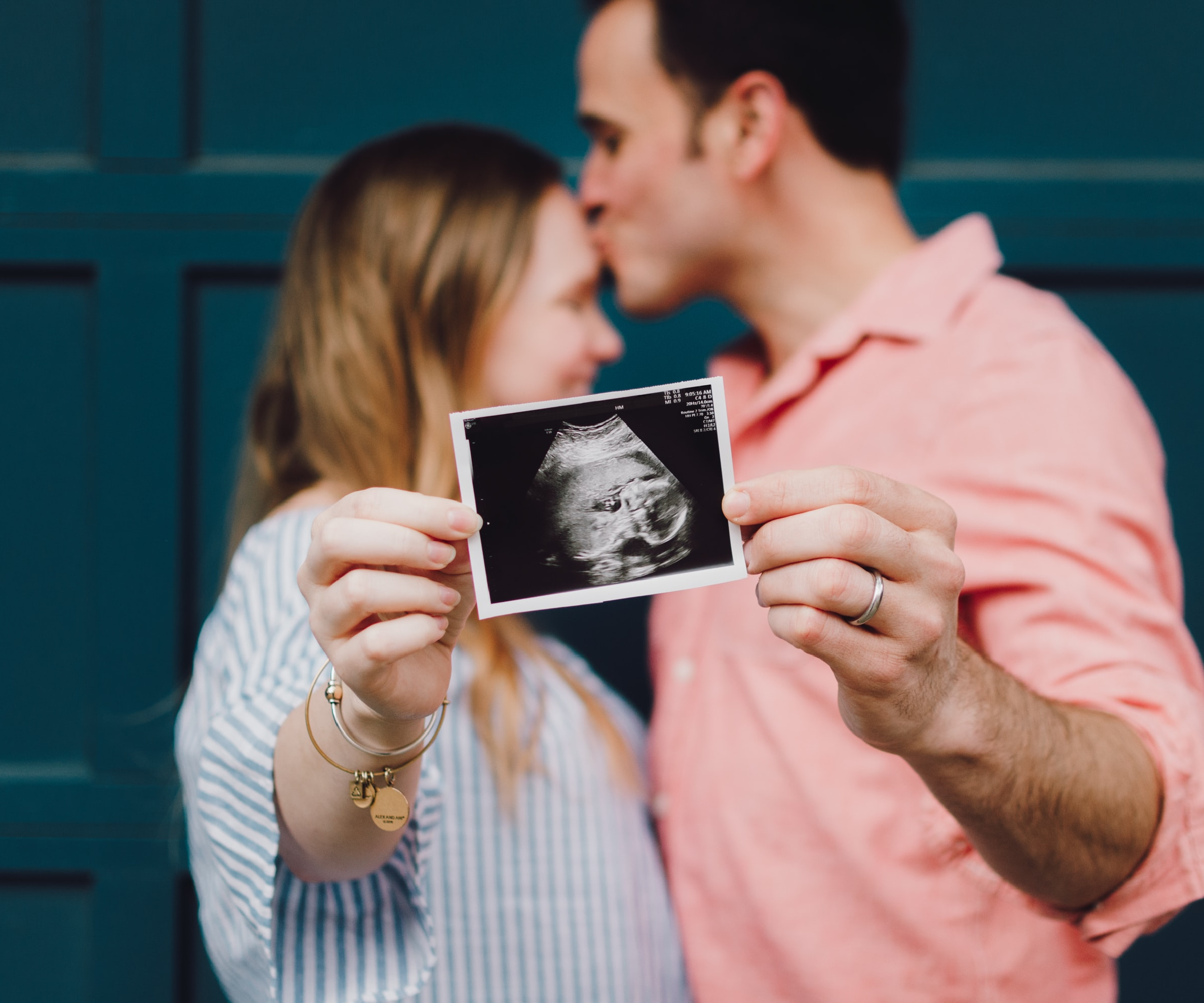 As a birth doula, I am committed to serving women, to helping them enjoy and love their birth experience. I believe the birthing process is beautiful, natural, and created by God. My commitment to you is full and customized support.
From day one of your baby's life, you will be supported with love, care, advice, and education. Your home and meals will be completely taken care of. First-time and veteran parents alike will benefit from these services.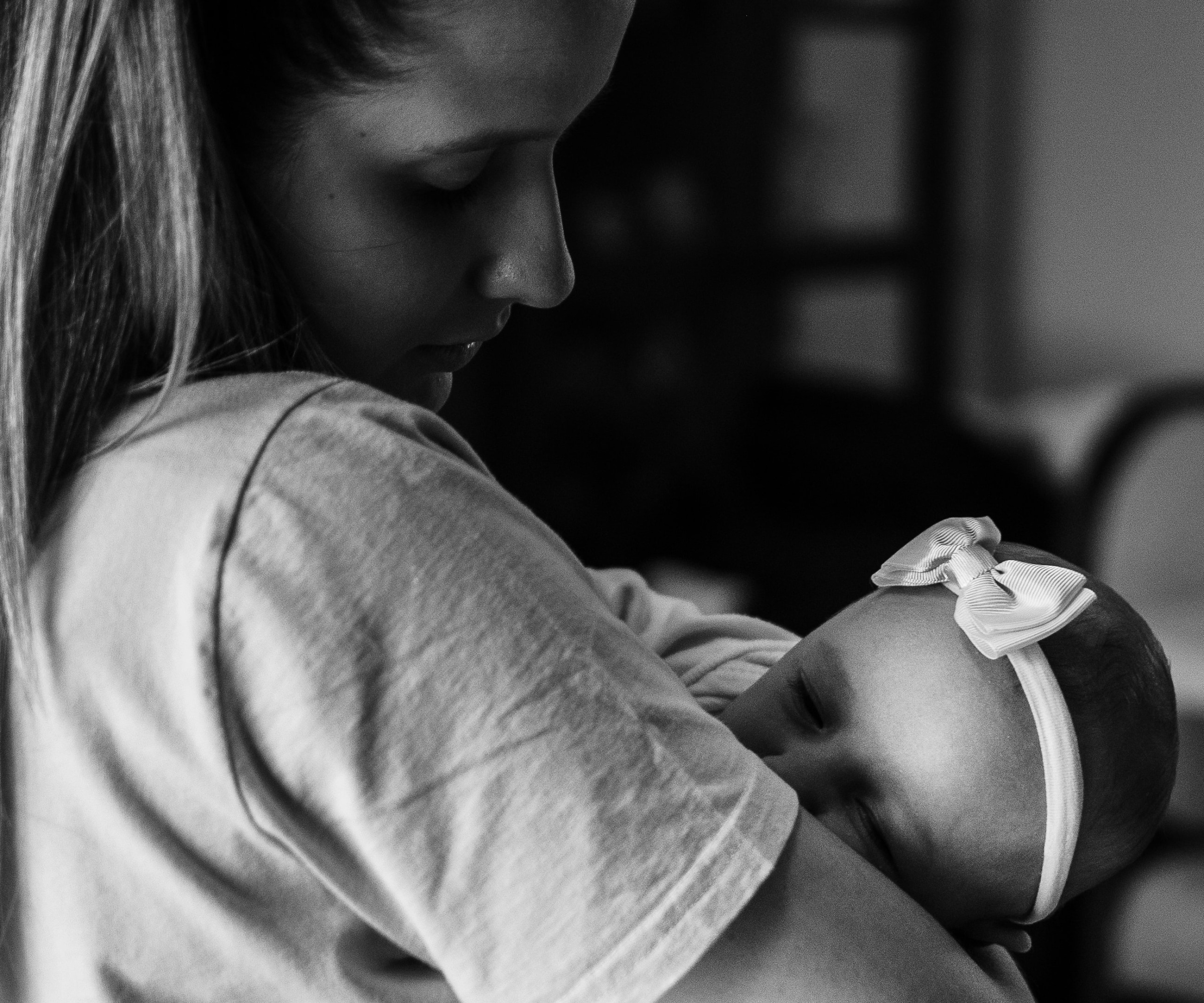 Nothing is more precious than nurturing your own flesh and blood. Whether you are preparing to have a baby, or have already begun breastfeeding, I am here to lend a hand and offer support. There is a solution to every problem – I can help you find yours.
Oh the joy of looking at that pregnancy test and seeing its positive! But almost every happiness in life brings greater responsibilities. Book your childbirth class today and enjoy interactive and fun preparation for parenthood.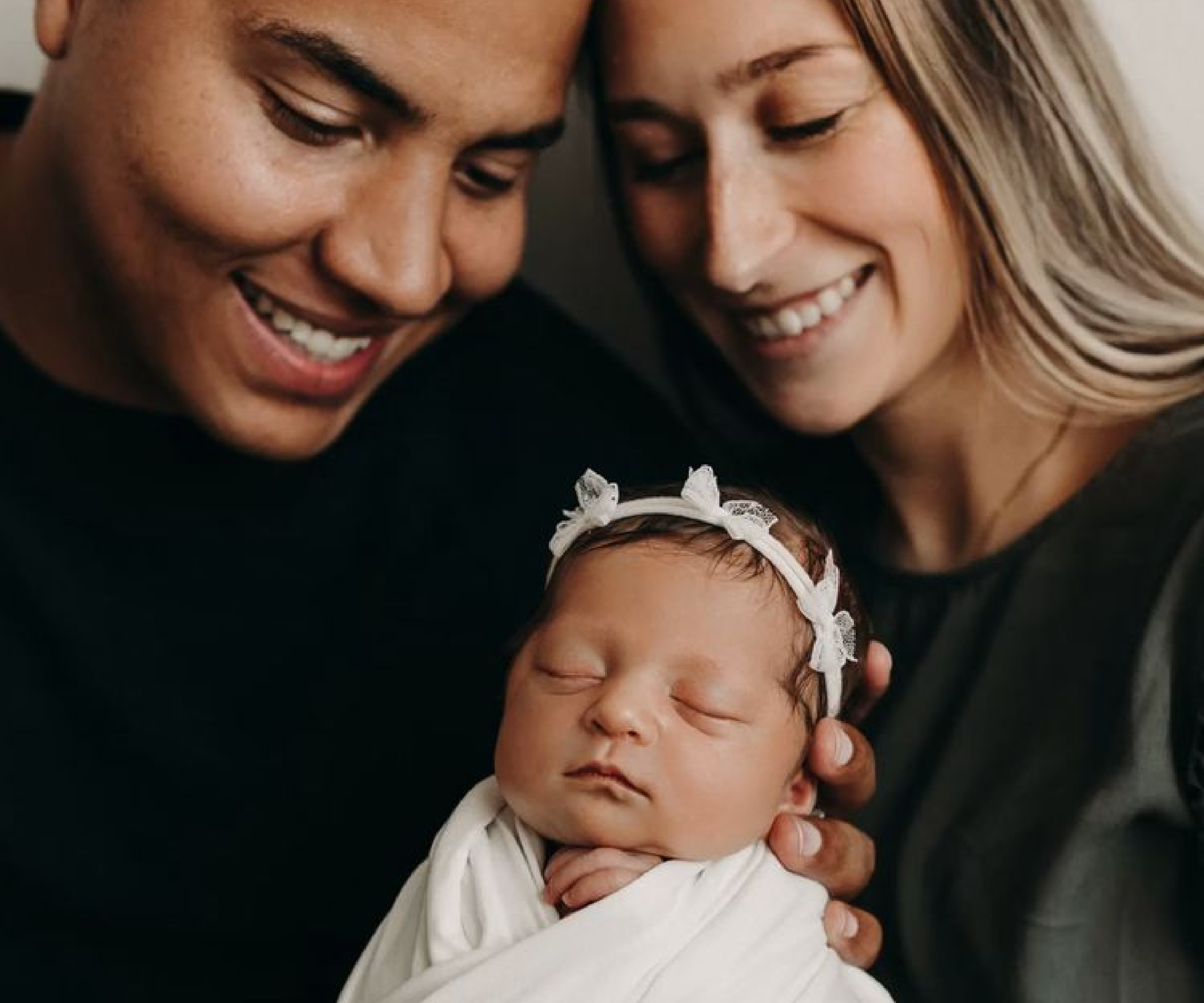 Let's transform your birth experience.
I'd love to hear from you.
Get your free discovery call today. 
Birth is natural. Birth is beautiful. Birth is a miracle.