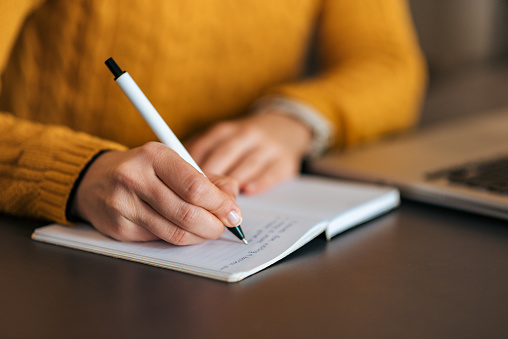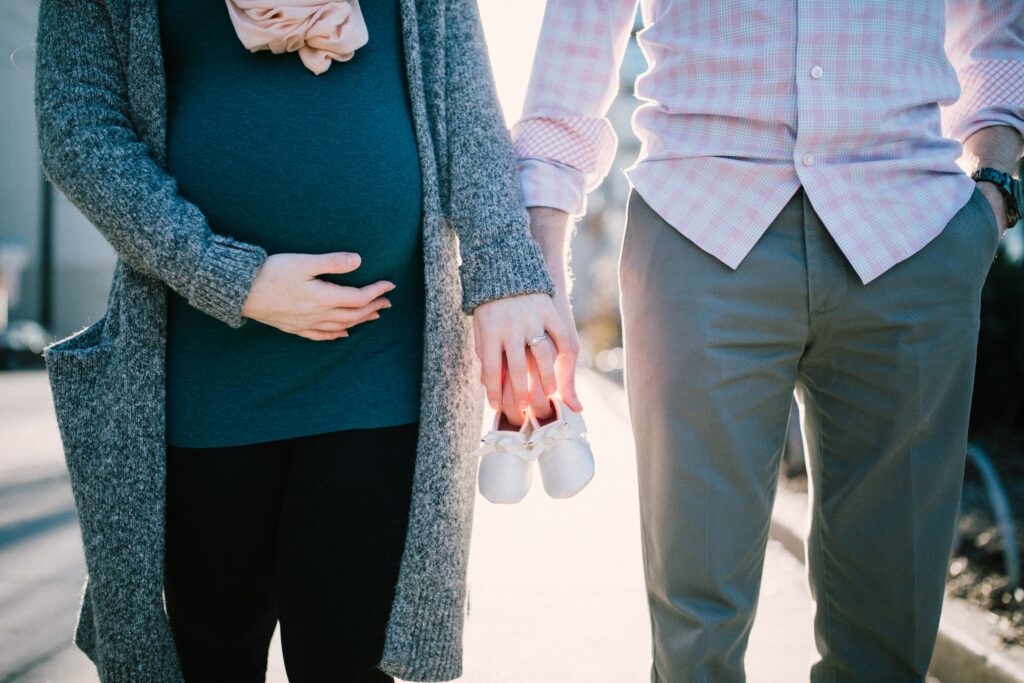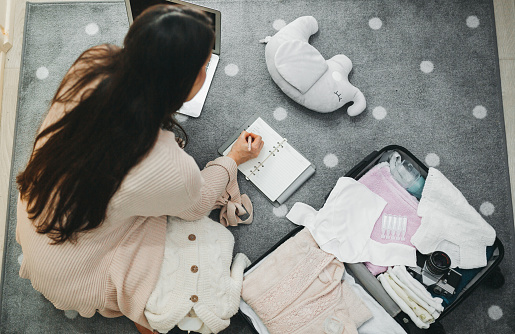 FIRST-TIME PARENTS? NEED A REFRESHER? I'M HERE FOR YOU.
In this Childbirth Class for mothers and fathers to be, you will be introduced to everything you need to know to be a parent.
We will discuss. . .

• beliefs around birth

• hormones in labor and beyond

• the stages of labor

• health and exercise

• postpartum and breastfeeding.
you will get a good grasp of what to expect and how you can respond to all the changes that come with parenting
This is an interactive class including:
comfy seating, exercises to practice, lively discussion and comments.