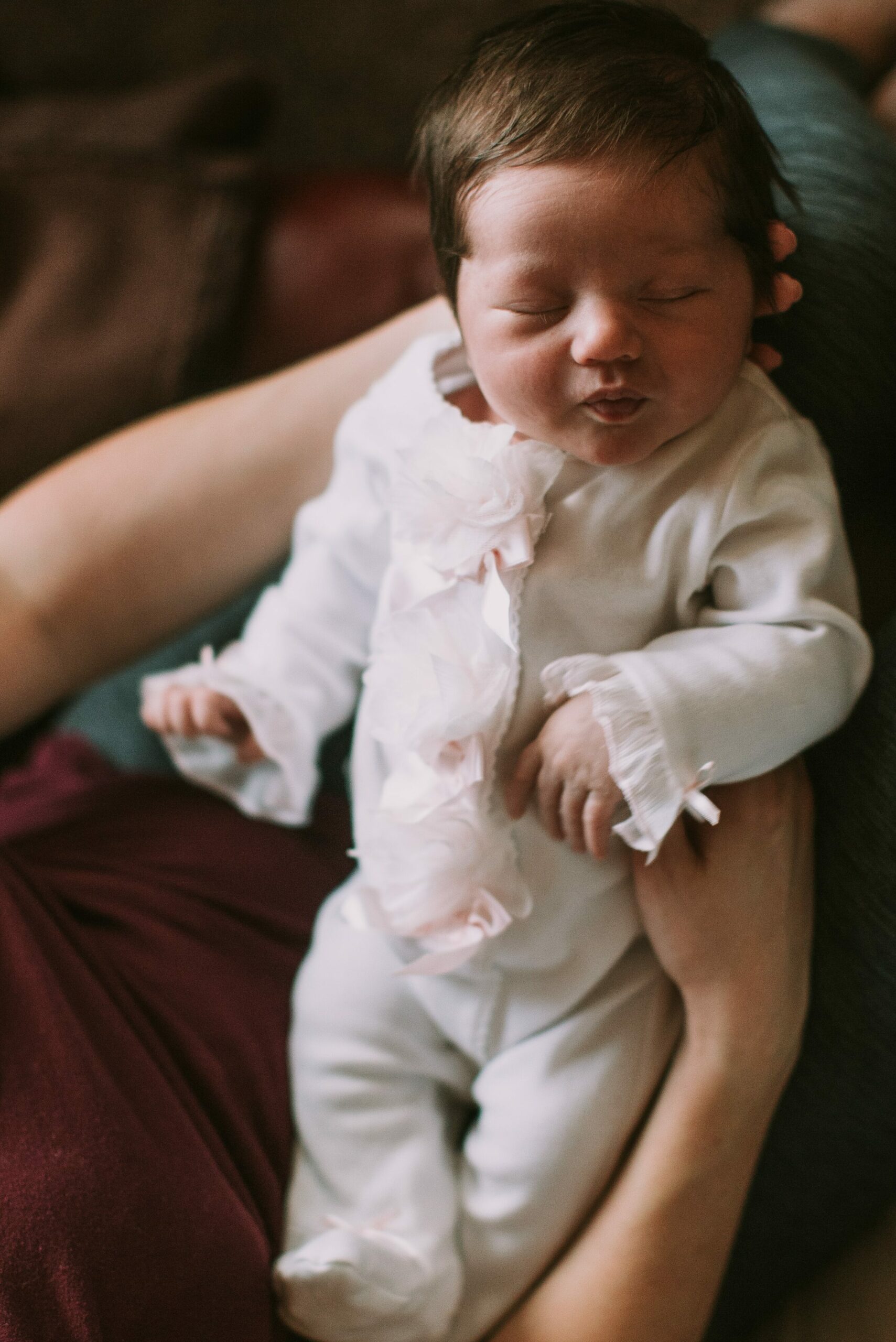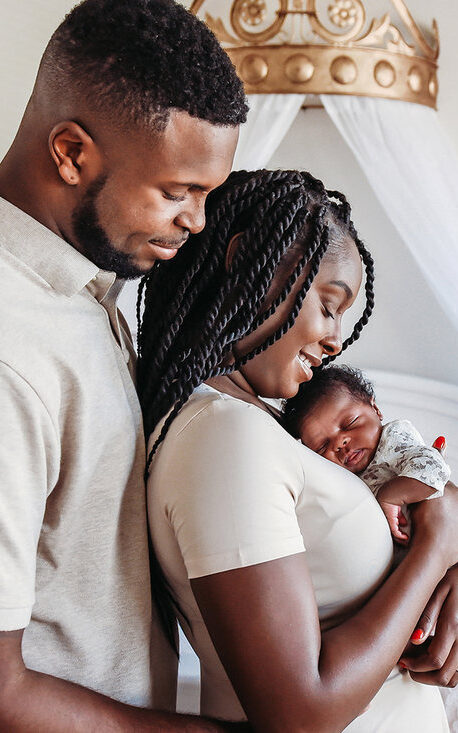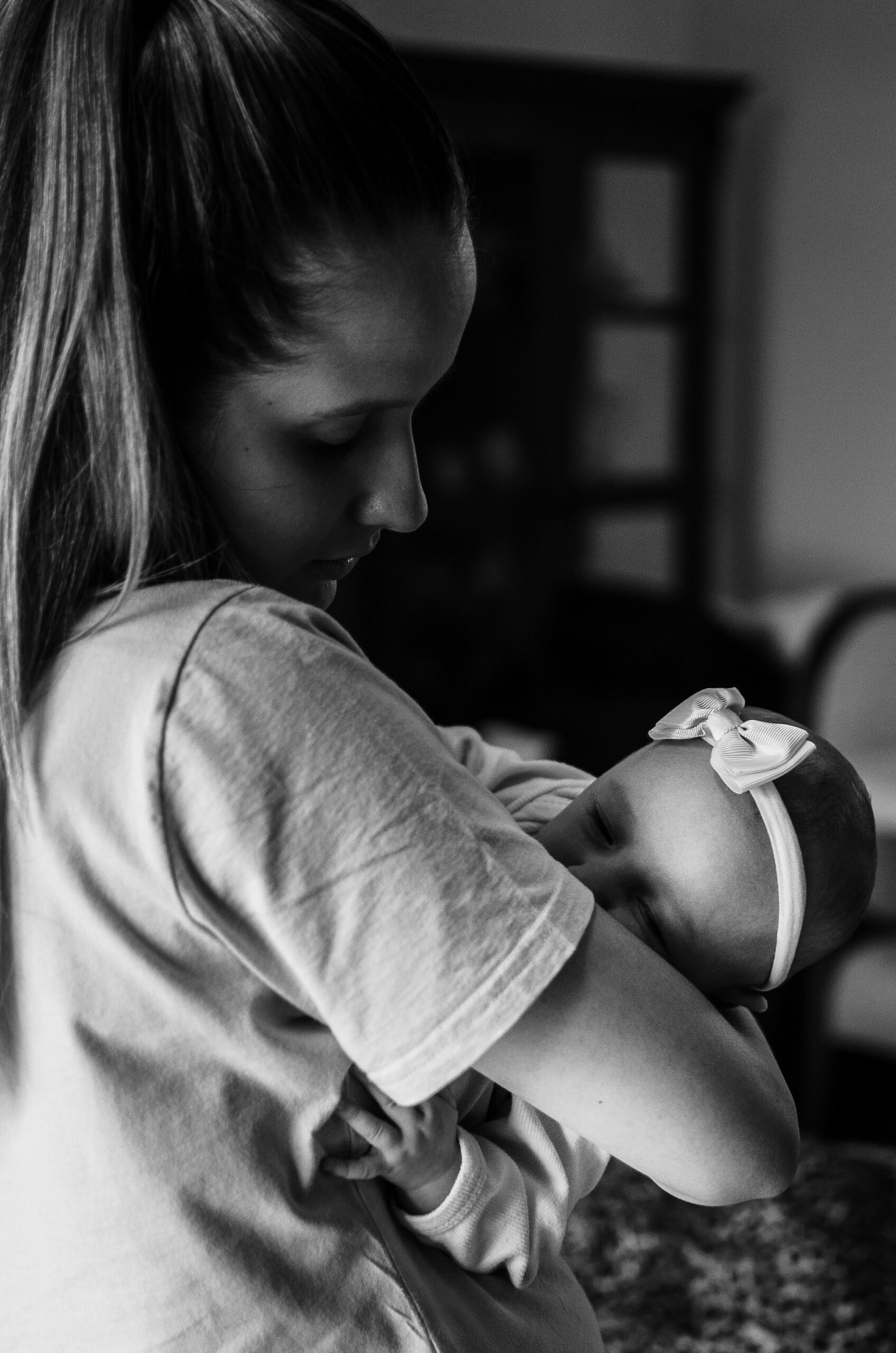 God made you fully capable to nourish a new and precious life.
But it is not without its challenges.
as your Breastfeeding Counselor I will help you to master this lost art, and you will always have a listening ear.
I want to help make this experience as positive and memorable as possible.
You will learn:
• the benefits of breast milk

• what a correct latch should look and feel like

• position options

• nutrition for the richest, healthiest milk possible

I offer tips for initial contact, bottle feeding, pumping, increasing milk
supply and feeding multiples.
Whatever stage of breastfeeding you are in, there will be answers to your
questions and relief for your pain!