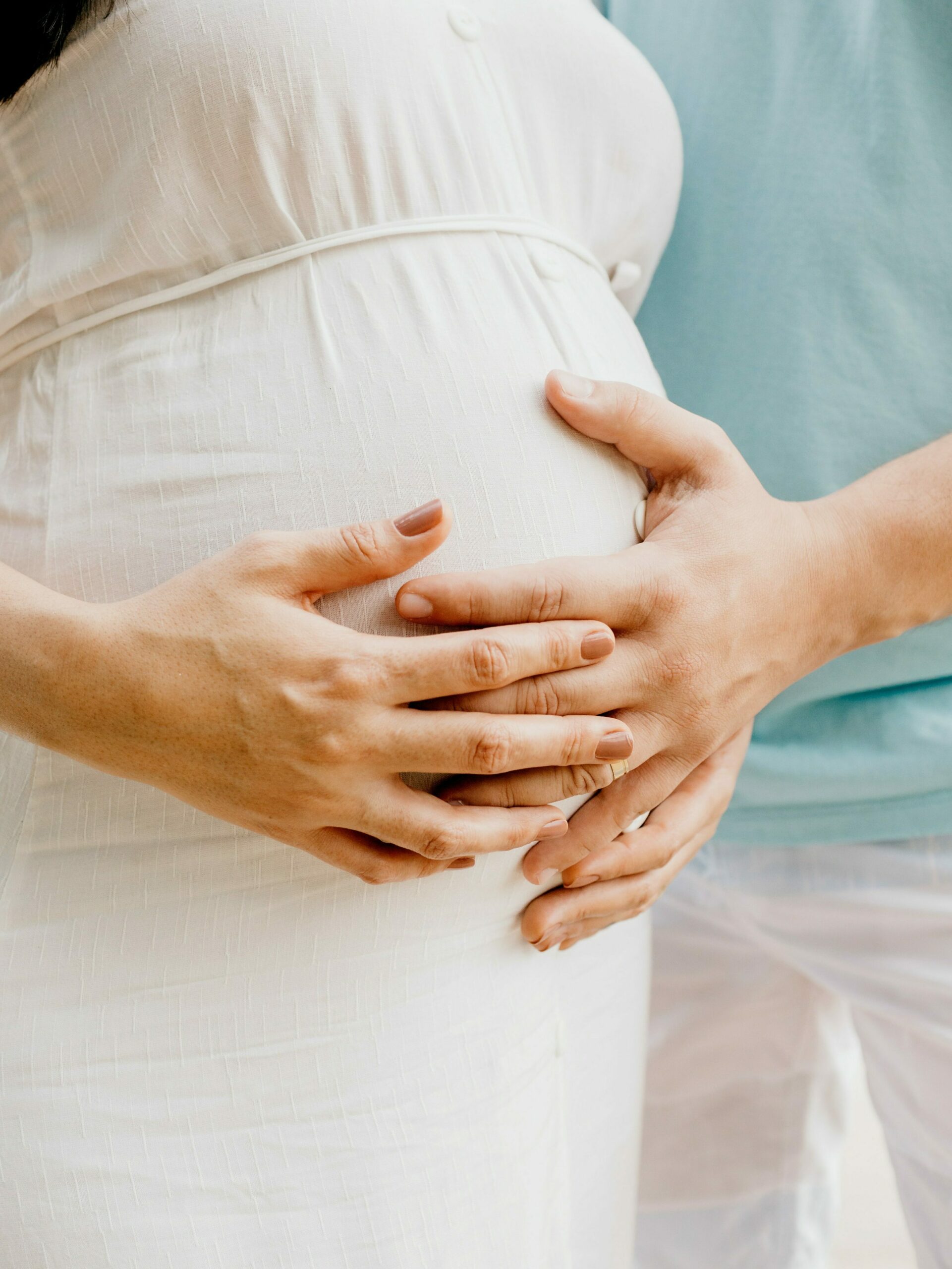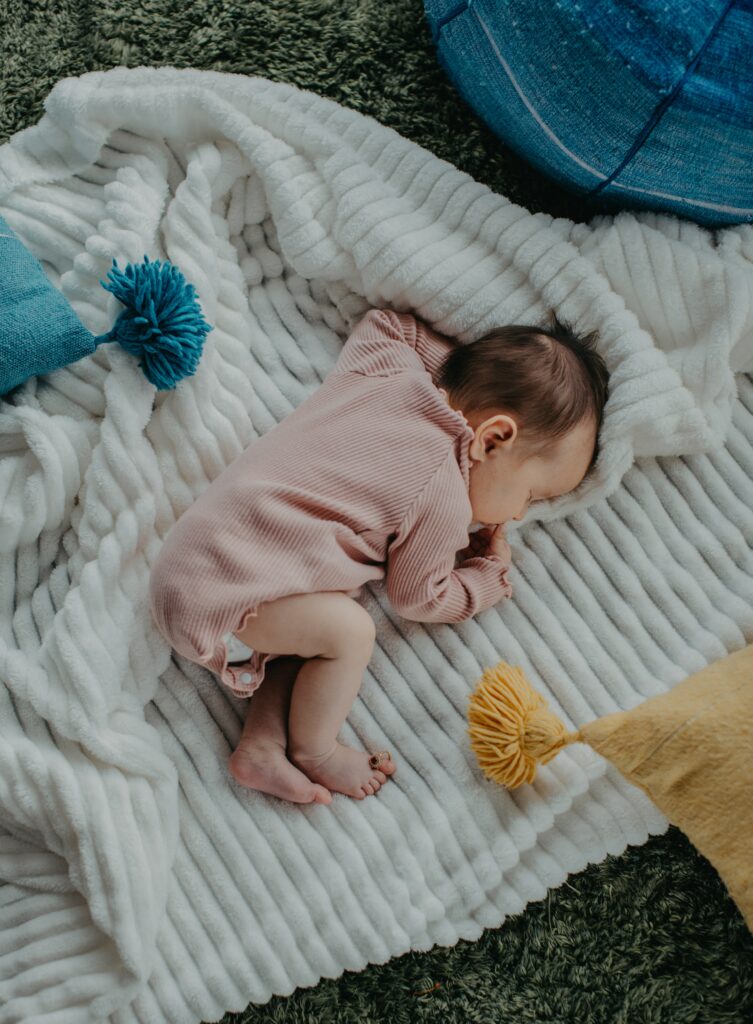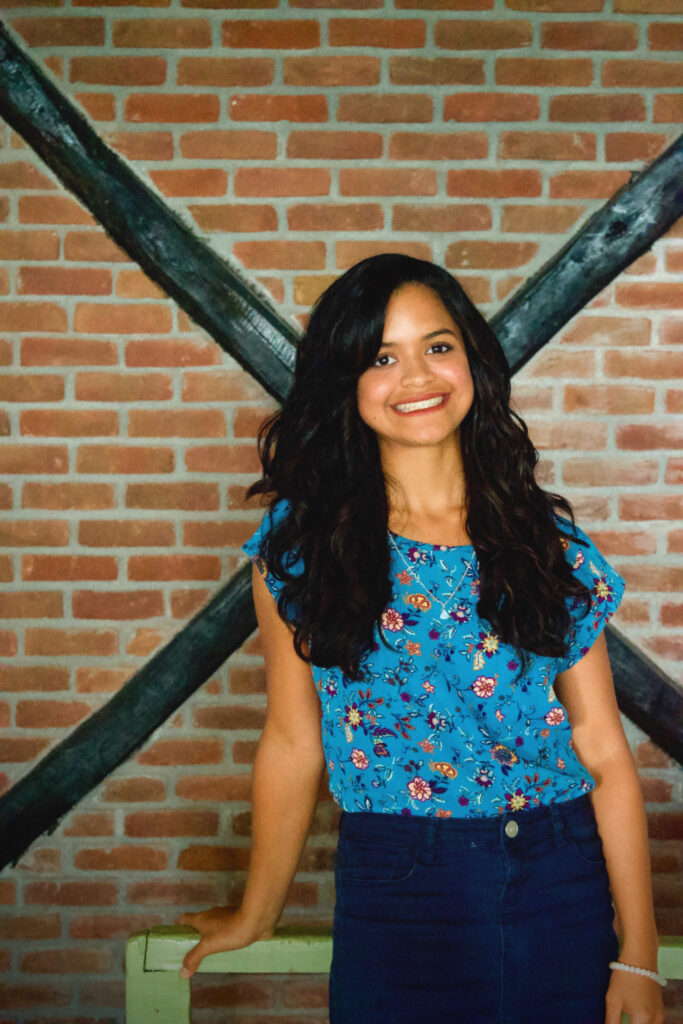 With a passion for all things baby.
Join me, as I transform your birth experience into something like you've never dreamed could be possible.
No one's birth is ever perfect, but together we can achieve a beautiful birth as you experience the miracle of bringing a brand mew life into the world.
Here for you at every stage.