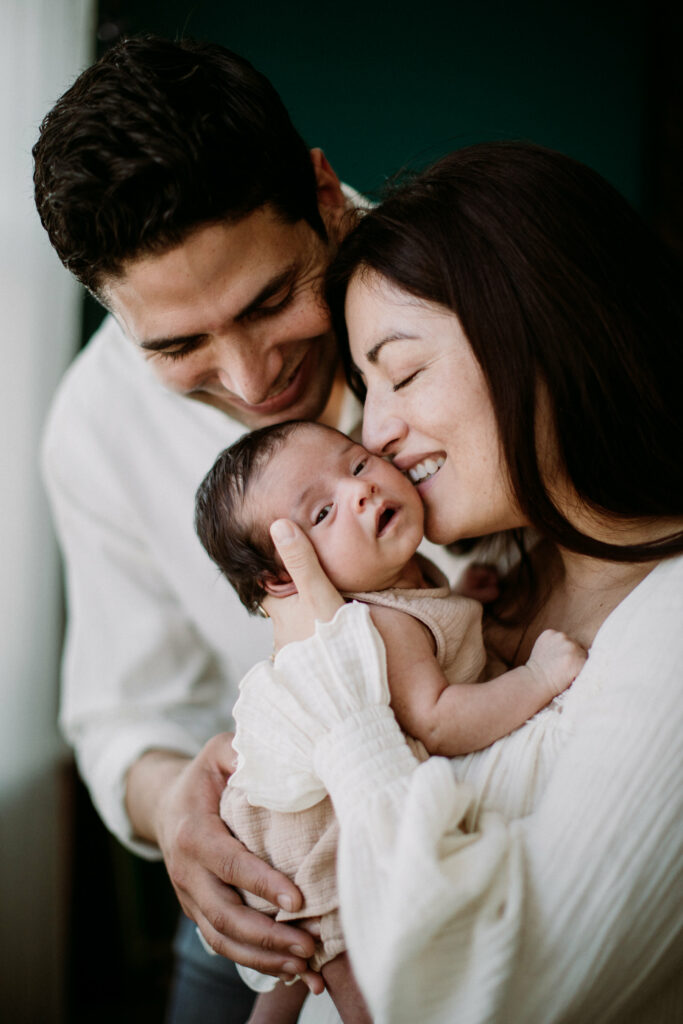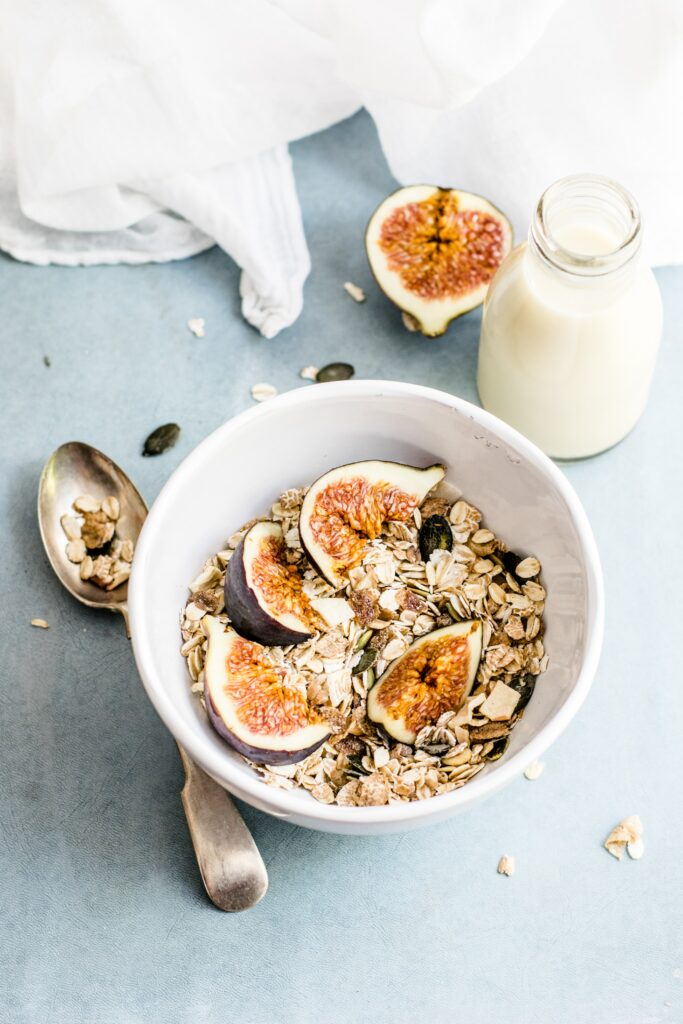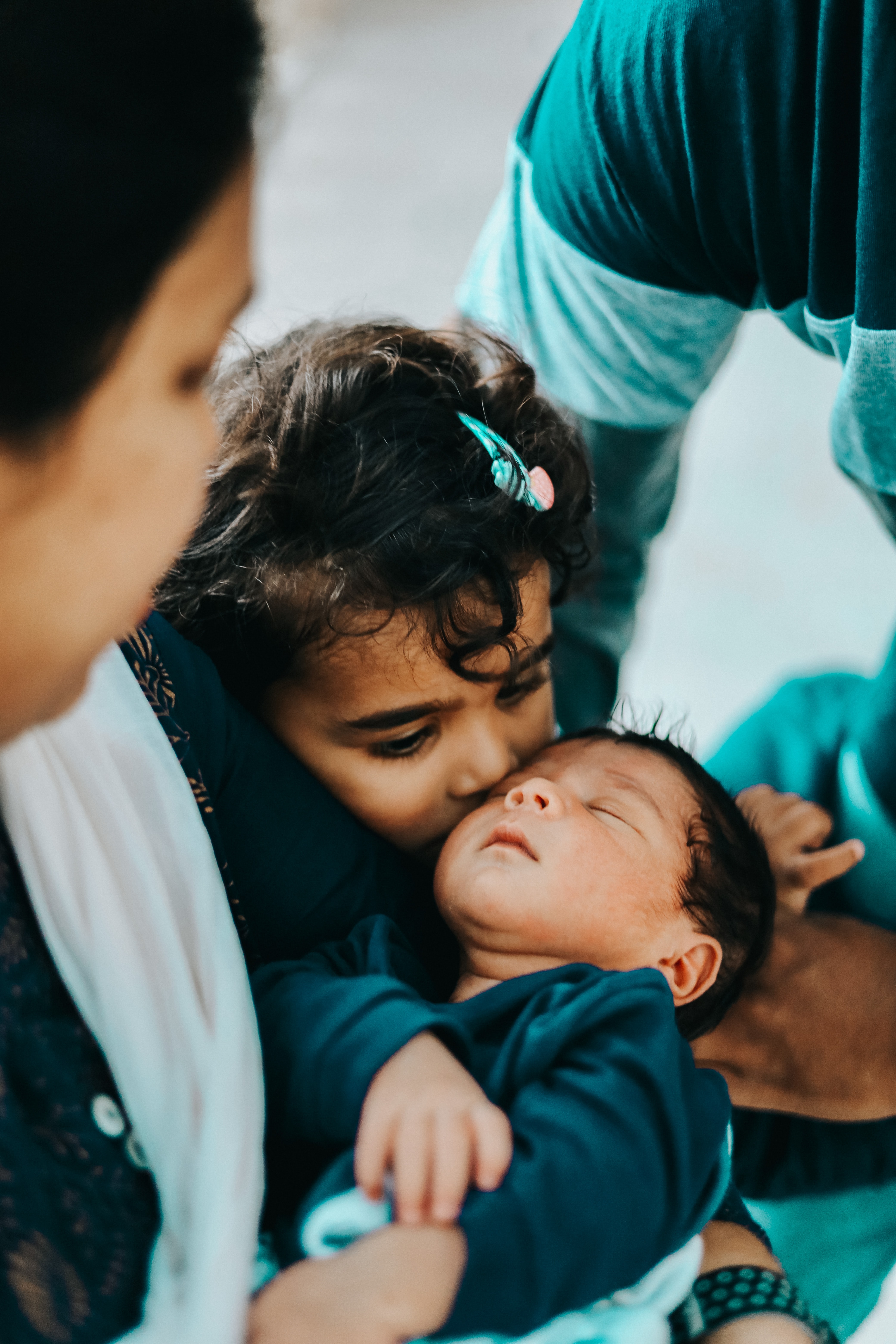 I love helping my clients discover the joys of motherhood and giving the family time to bond with their newborn.
As your Postpartum Doula I will assess your family's needs, offer recommendations and help (you) the mother recover from either the natural birth or C-section.
What you get in this package:
• breastfeeding assistance
• hands-on newborn-care AND EDUCATION
• help families establish a new routine that best meets their needs.
Whatever you need, I can get it done:
• tidying the house

• doing laundry

• organizing the nursery

• caring for the older children

• preparing nutritious and tasty meals for the family
You will be taken care of as you rest and bond with your baby.